Looking for a new favourite fall candle? How about a cute fall mug? Look no further than these three Etsy shops for your new favourite fall items. Without further ado, let's dive in!
Backwoods Soap and Candle Co.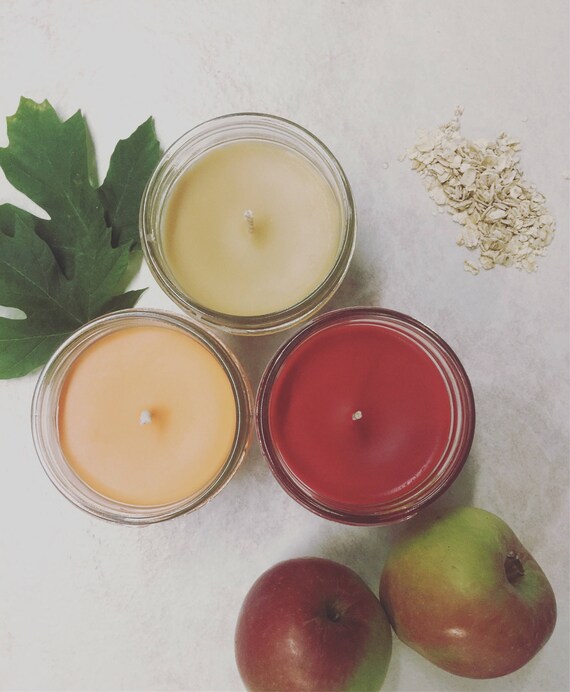 If you are looking for the perfect fall candle, look no further than this small batch company from Vancouver Island. Try their Fall Collection Trio Mason Jar Candle Set (shown above) for only $17. It features a mini pumpkin spice latte, mini apple crisp and mini oatmeal and milk candle. They also offer a variety of other candles and soaps.
Pretty Collected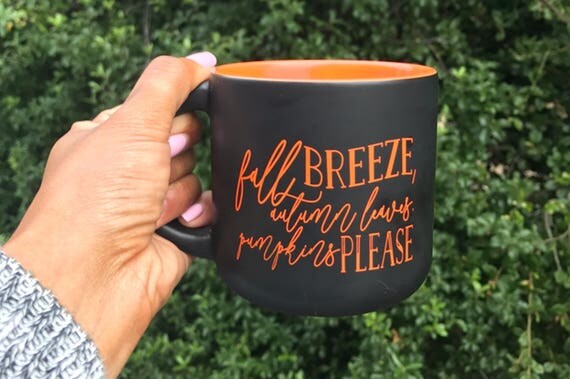 Although they are categorized as a "Bridal Shower & Baby Shower Printables | Guest Books" on Etsy, they have a ton of adorable fall mugs and printable. My favourite mug of their is Fall Breeze, Autumn Leave, Pumpkins Please Coffee Mug ($22.70).
Julie Garland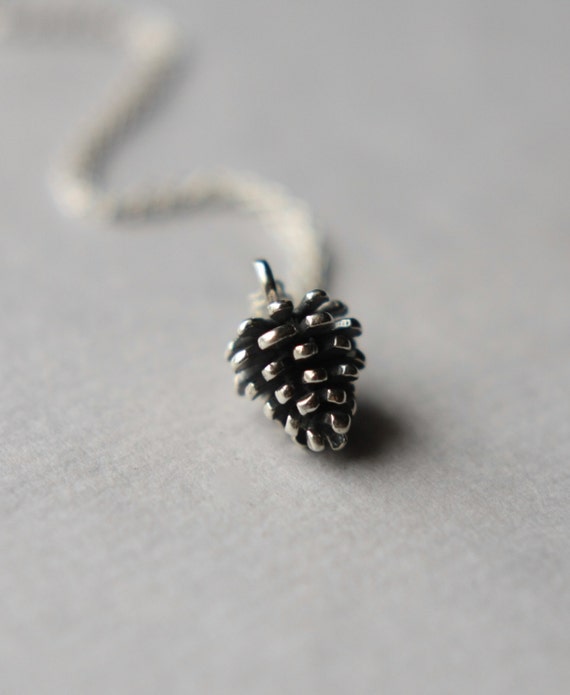 Julie Garland is a jewellery designer from Oakville, Ontario. Her designs are stunning and well priced. She has a variety of pieces for all seasons. However, my favourite fall-inspired piece of hers is a Sterling Silver Pinecone Necklace ($37).
Will you be checking out any of these Etsy shops this fall? Let me know in the comments below!
P.S. Want even more fall-inspired goodness? Check out these fall clothing items you have to have in your closet!